Zangger Mining Co., Ltd.
Zangge Mining Co., Ltd. was established on June 25, 1996 (stock abbreviation: "Zangge Mining"; stock code: 000408). Approved by the State Administration for Industry and Commerce of People's Republic of China(SAIC) on June 13, 2017, the company was renamed from Jinguyuan Holding Co., Ltd." to "Zangge Holding Co., Ltd." with the authorization of Qinghai Administration for Industry and Commerce. On December 3, 2021, upon the approval of SAIC and Market Supervision Administration of Qinghai Province, the company was renamed as "Zangge Mining Co., Ltd." in accordance with its business development strategy. Its registered capital is 1.58 billion yuan, and the legal representative is Xiao Ning. The company is located at No. 15-02 Kunlun South Road, Golmud City, Qinghai Province.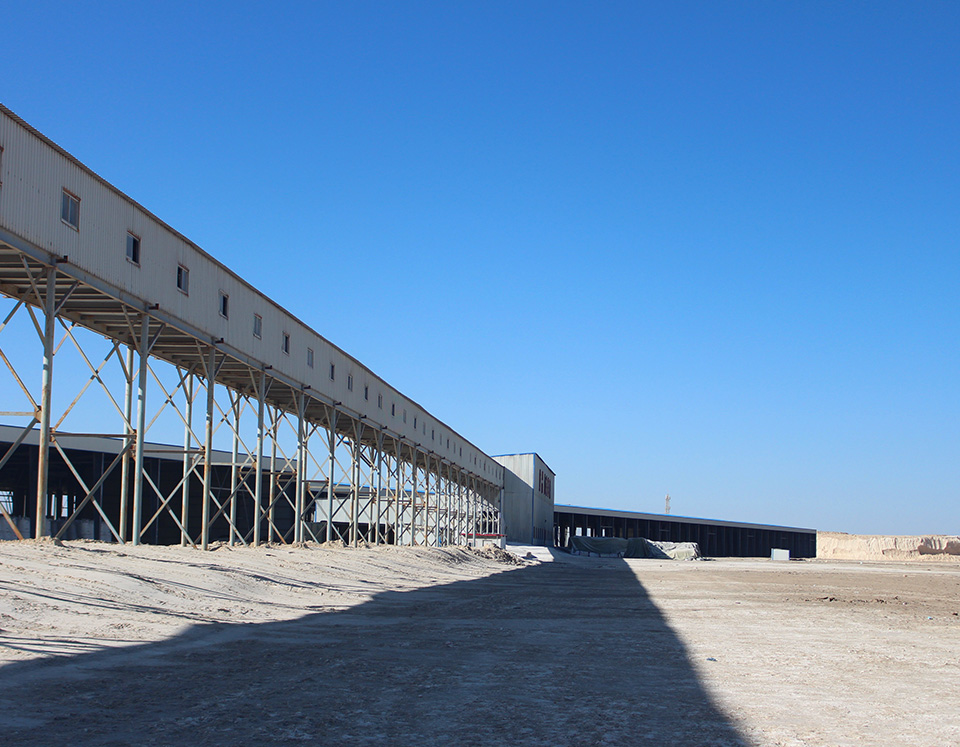 After years of development, the company has established a sound corporate governance structure and internal control system to meet the needs of production and management. The company has accumulated rich experience and technical reserve in production and management, which has laid a solid foundation for the optimization and upgrading of industrial structure and the steady progress of diversified development. The company has great potential in the fields of resource integration, comprehensive utilization of salt lakes resources, technological innovation, and environmental protection.

Centering on the needs of the company's strategic development, it will vigorously strengthen the technical and talent reserve, further strengthen corporate governance, improve the internal control system and constantly strengthen the criteria of regulative management. It is expected to explore a healthy way of development, suitable for itself, full of features and vitality.